I was fresh out of college and finally had a paycheck of my own, I was ready for some adventures! But that paycheck was small and travel on a budget requires some creativity. A lot of budget travel advice would recommend intimidating or confusing hoops to jump through with airlines or using points for credit cards I didn't qualify for. Traveling that way felt unattainable, so I did it my way. Here are some attainable ways I learned to travel on a budget and satisfy that travel bug without draining my bank account. No points scrounging for points or seedy airlines in this post!
1. Stay In A Hostel
A place to stay can easily eat away at most of your budget, staying in a hostel is the easiest way to travel cheap. Hostels are dorm-style rooms where you share a space with a few other people. Hostels have gender-specific or co-ed rooms and contain lockers for securing your stuff.
The price of a room depends on the location and number of people per room; I have seen prices range from $12 -$50 a night. The more people to a room the cheaper it is. The pricier the town, the costlier the hostel. You might see a $50 hostel in Times Square, where hotel prices exceed several hundred dollars a night. Select a hostel with a kitchen to cook your own meals so you can be even more frugal. Check out HostelWorld for your next travel destination.
2. Go On A Cruise
Off-season cruises can be as low as $400 or $500 for one week. Once on the ship, you don't have to spend any money; all meals and entertainment are included. Entertainment options range from stand-up comedy, poolside games, trivia, and more! If your budget allows, shore excursions range from affordable to not so affordable. If you research ahead of time, you may find some excursions cheaper directly from the vendor rather than through the cruise line.
Carnival Cruise Lines offers the Early Saver Price Protection, which guarantees the lowest price (as advertised on Carnival) if booked 91+ days in advance. It's simple: if the price of the cruise drops below what you paid, you'll fill out a form and they will either reduce your fare or give you onboard credit. To have your fare reduced instead of getting onboard credit, I recommend paying the deposit and waiting to pay the remaining balance until the last minute.
3. Cook Or Bring Your Own Food
The cheapest way to eat is to limit the number of times you eat out to once a day instead of every meal; that way you can still experience local cuisine without blowing your budget. Pick up a few staples to make on-the-go meals at a local grocery store. You can also bring non-perishables from home to avoid the higher cost of living prices. My friends have laughed at me while I cram oatmeal, peanut butter, and protein bars in my suitcase.
4. Camp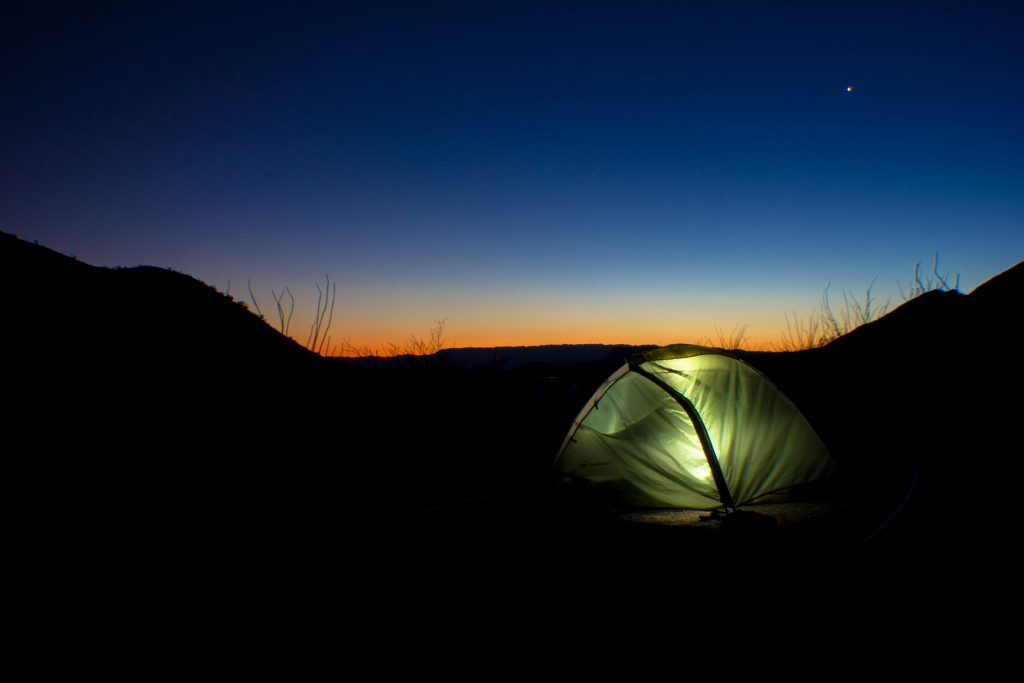 Everything about camping is budget-friendly. Camping comes with a low-cost "room with a view", cooking, a BYOB policy, free activities, and no pet fees. Not to mention time in nature and time away from electronics is great for your health.
5. Travel With Friends
Reduce the cost of travel expenses by sharing the burden with your friends. Hotels and rental cars become much more affordable when you can split the cost.
6. Road Trip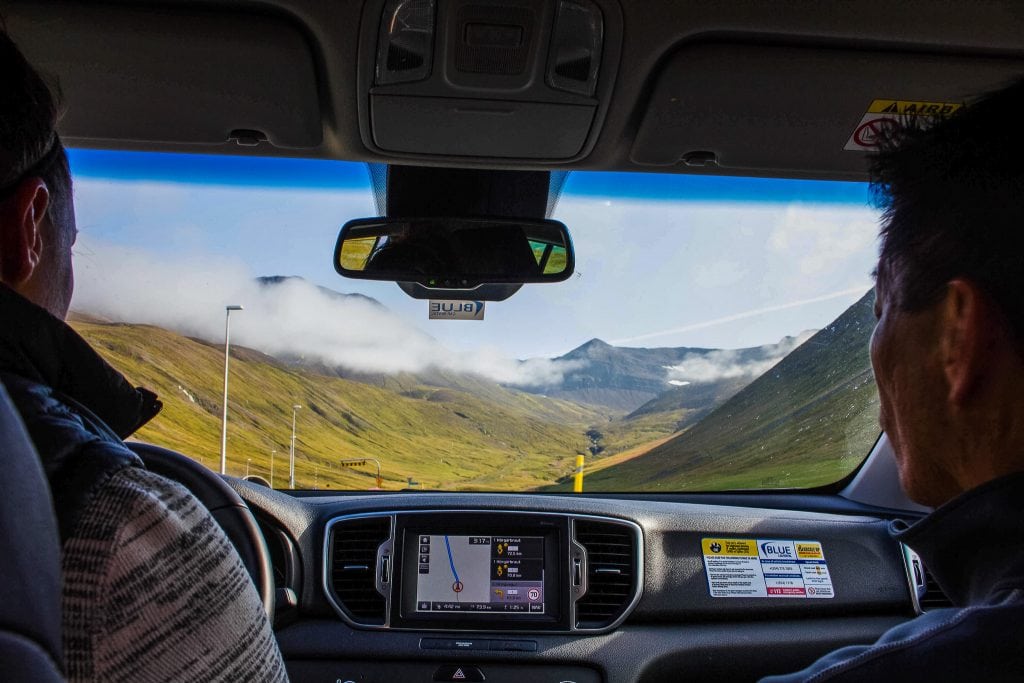 It's about the journey, not the destination. Flying to a destination can be costly, especially if you are flying somewhere remote that requires a rental car. Make driving a part of the vacation by finding interesting stops along the way. In 2016 I road-tripped from Austin to Arizona and New Mexico, stopping at several national and state parks along the way. An 8-day vacation cost me less than $300 because we split the cost of the car, gas, campgrounds, entrance fees, and food. See how I combined tips 3, 4, 5, & 6 to make one affordable vacation?
---
PIN IT FOR LATER